About us
Why we embarked on this Odyssey
The "why" behind Homeric
A word from our CEO:
"I've been coaching product teams for almost 15 years and the evidence is overwhelming: the majority of them are dysfunctional. The result is a phenomenal waste of talent and a chronic inability to innovate for many tech companies. I founded Homeric to help teams deliver to their full potential."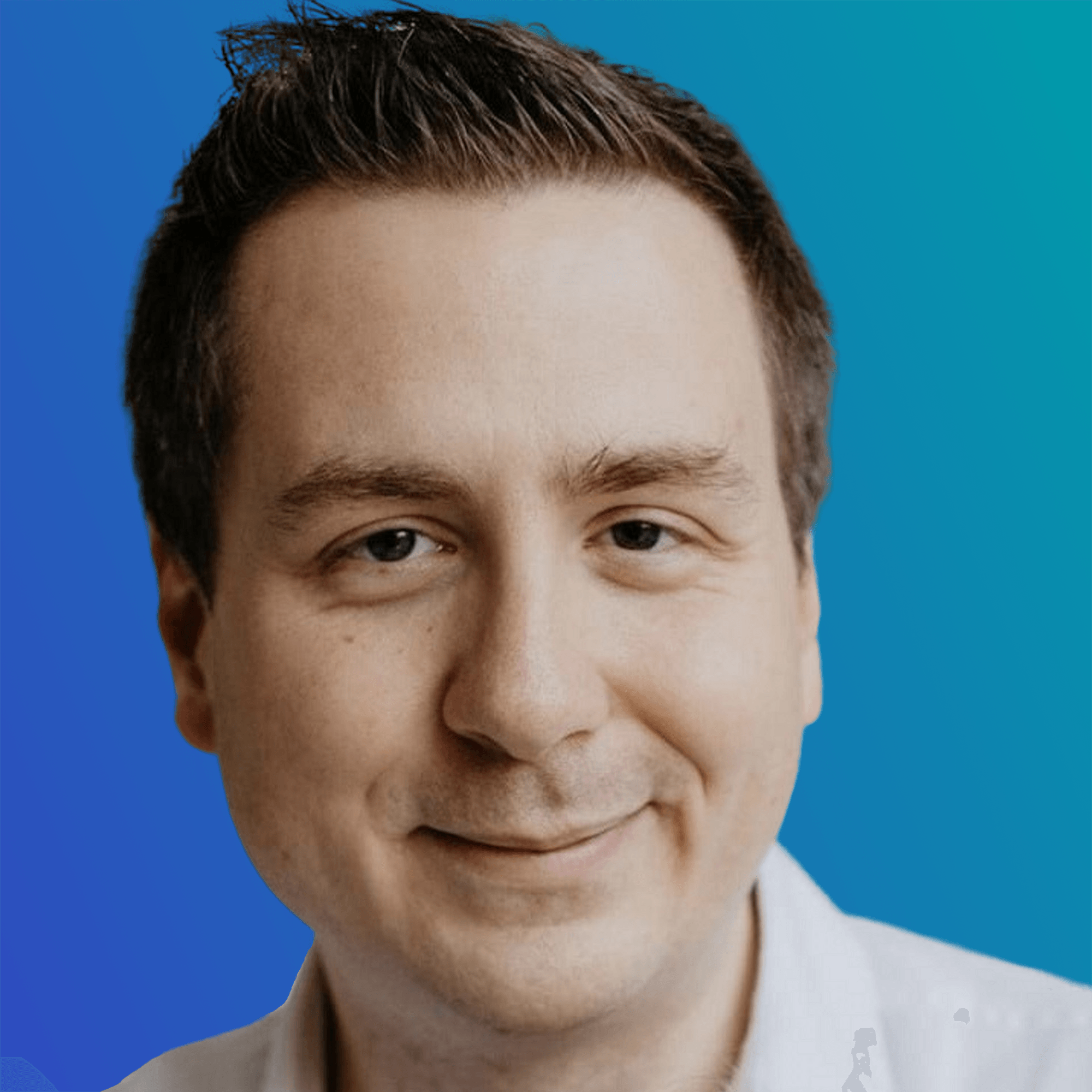 Our vision
We envision a world where all product teams can perform at their full potential.
Assisted by our products, teams will be able to visualize and understand what makes them underperform. Then, they will be able to adapt to new behaviors, dropping antipatterns and practicing the right patterns, so they can act like world-class teams.
Thanks to the behavioral data we collect from thousands of teams, we can predict the gains for each team and give them personalized insights and resources to make each team's Odyssey relevant, effective and unique.
A big thanks to our partners
Come see us
Homeric Technologies
400 Montfort Street
(post box #17)
Montréal, QC H3C 4J9
Email us
info@homeric.ai
Meet the team