Announcing Homeric Technologies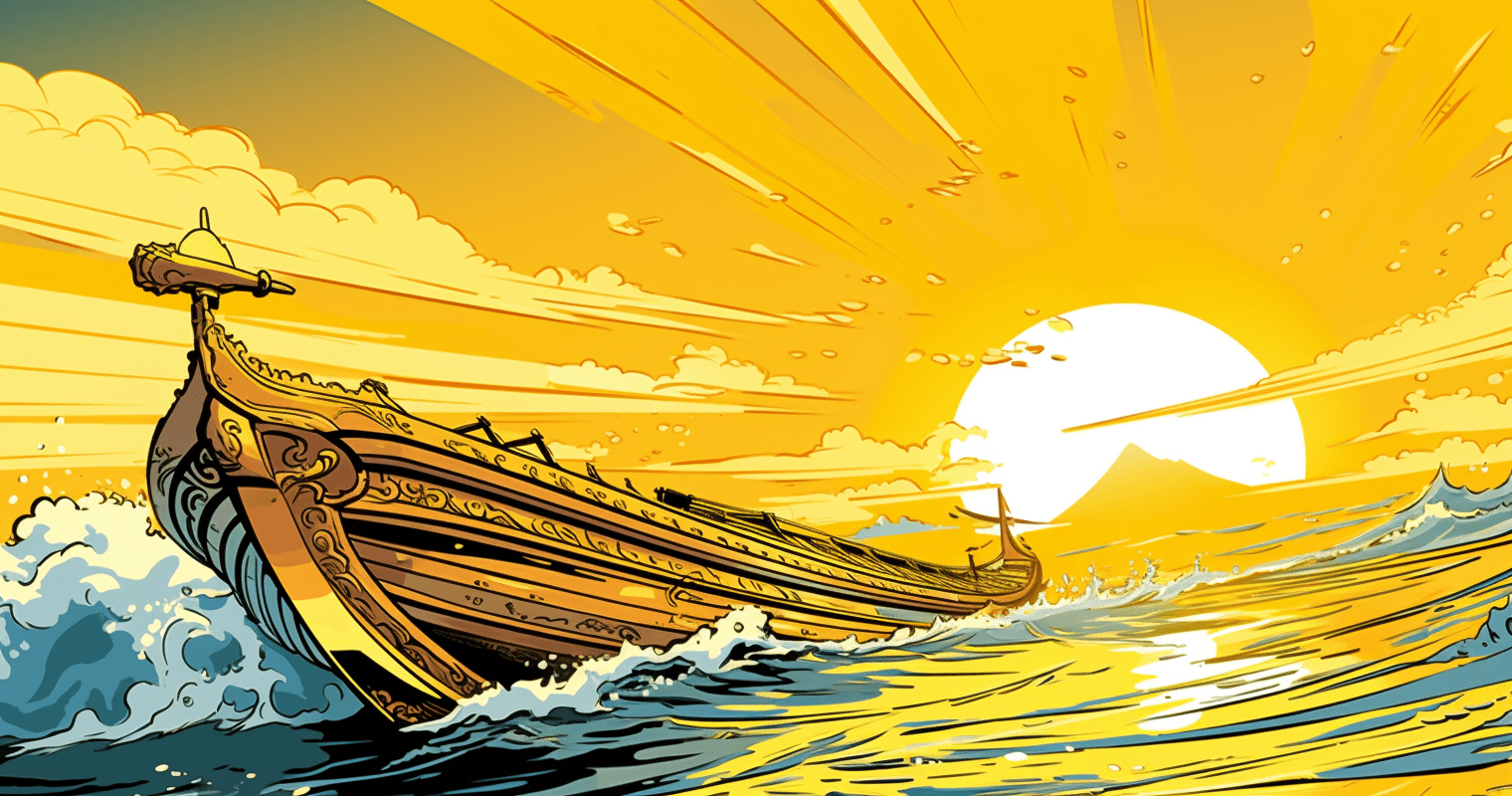 Announcing the launch of Homeric Technologies, a new and innovative player to help product and software teams maximize their performance and employee satisfaction.
The pandemic has changed how we work forever. Yet, embracing remote work doesn't come without challenges. Many organizations were already struggling with digital and agile transformations before the pandemic and the new work environment can actually negatively impact team performance and employee retention for product, software, and other cross-functional teams.
I've now been supporting and coaching tech teams for 6 years in addition to my regular product positions and it seems the need for organizations to understand how to truly empower their teams has never been so important.
This is why I'm super excited to announce that Alban and I are launching Homeric Technologies. We'll certainly keep offering coaching services for teams and we are also working to make the tools and resources I've been refining over the last 6 years available to everybody! With our upcoming application Odyssey, organizations will be able to benchmark teams and get access to a coaching plan with resources to maximize their team performance and employee satisfaction at the same time.
This is actually the wonderful thing about innovative product development: In order to get maximum business results, organizations need happy, fulfilled, and truly satisfied employees to invent the world of tomorrow. We'll be proud to be your partner in this journey.