DoorDash's billionaire CEO might be delivering your next order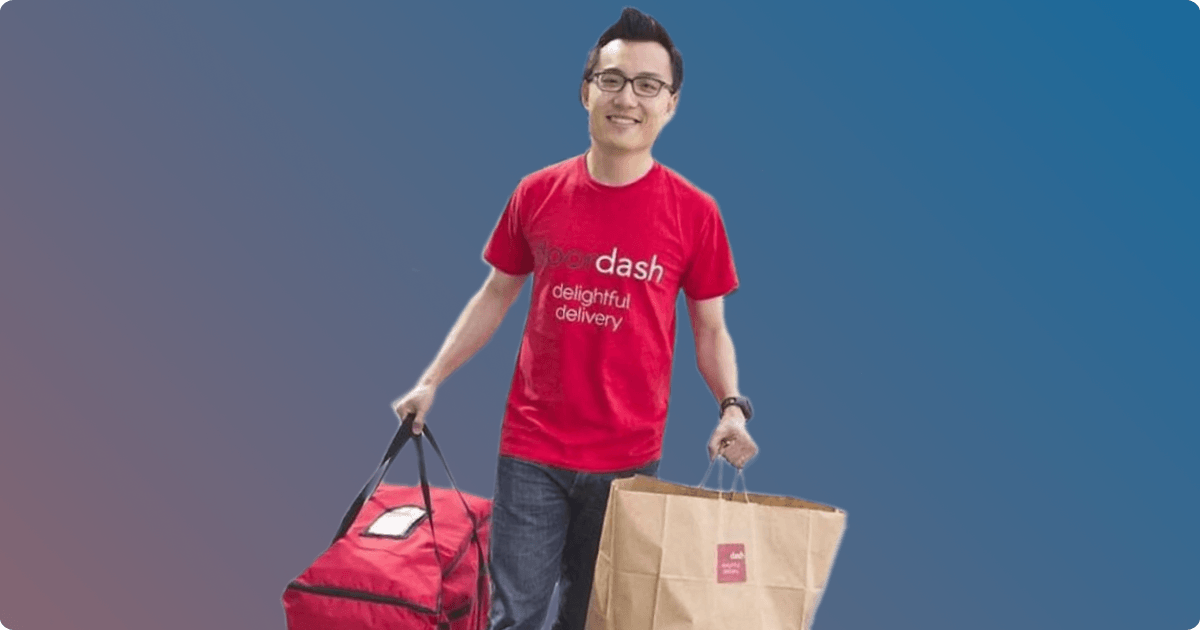 We can't stress this enough: obsessing over your customers is fundamental to building great experiences.
Continuous discovery is an essential set of practices in product management. It's a well known fact: the most innovative companies in the world encourage all members of their multidisciplinary teams to meet with their users on a very regular basis.
The least we can say is that Doordash does not take this lightly. Through the "WeDash" program, the company requires all of its employees to make deliveries at least once a month, no matter their role within the company. The CEO himself complies with this rule.
If the initiative may seem drastic, it obviously aims to expose employees to the reality of delivery people, who are in the field and in contact with customers. Employees are at the forefront of identifying potential flaws in the user experience, and thus strive to design better products.
This video shows the WeDash experience through the eyes of a DoorDash software developer. Seeing her in action as well as her testimony will show you how valuable the experience can be.
You may have heard of it, as the program isn't new. DoorDash launched WeDash in its early days, back in 2013. The practice was paused during the pandemic, but recently picked up again. The company now counts more than 6,000 employees, and doesn't seem to be planning to abandon the program. Discovery practices are firmly inscribed in the DoorDash DNA.
Obviously, and for several reasons, some employees may not be able to perform deliveries. Though, they are still encouraged to put themselves in the shoes of their users via the WeMerchant programs (a day in a partner restaurant) or WeSupport (time invested in the customer service department).
The DoorDash company is far from perfect, but we must admit that this program is inspiring!