Product Leaders: Elevate your team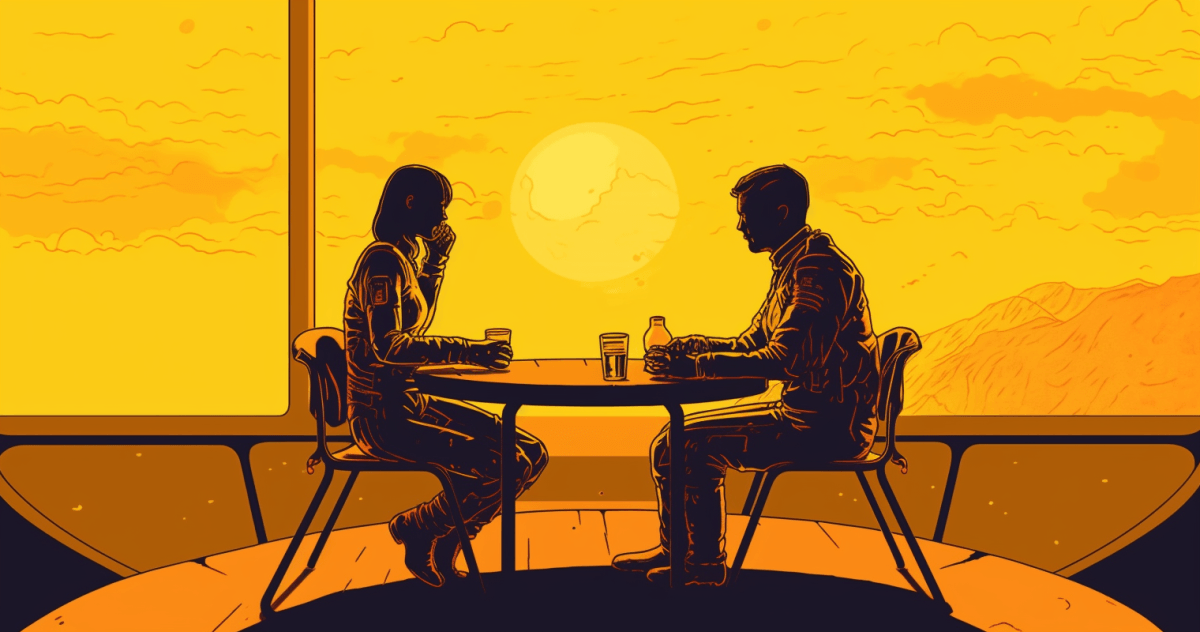 Coaching is the manager's #1 responsibility
As a product leader, especially a Director of Product Management, it is essential to not only manage your team but also coach them. By developing their skills and allowing them to succeed, you are not only benefitting the individuals but also the organization as a whole. By providing support, guidance, and a clear vision, you can help your team members grow and achieve their full potential, ultimately leading to a more successful product and a more cohesive team. Being a manager and a coach is not an easy task, but it is necessary for those in leadership positions to take on both roles in order to foster a culture of growth and success within their teams.
Questions are a great way to develop people
Asking key questions can help product leaders foster success and growth for their product managers. By understanding the strengths of their team members, product leaders can better utilize those strengths and develop a culture of growth and development. Similarly, understanding how the team creates value and the rules they have set for themselves can help leaders identify areas for improvement and growth. Additionally, regularly discussing user feedback with the team and addressing any issues or complaints can help ensure that the team is working effectively and efficiently toward the success of the product, the team and the organization.
A sneak peek just for you!
Here are a few questions that are especially valuable for product leaders to drive 1:1 discussions with product managers. They are even useful to PMs, as you can use them yourself! The Homeric Platform hosts hundreds of other insights to help you grow the best agile product teams.
What strengths and unique advantages does your team possess?

How does your team's work create value?

What rules have you established for working effectively with the team?

What issues or challenges does your team have legitimate complaints about?

When was the last time you discussed user feedback with the rest of the team?

What are your teammate's opinions of you?
Tell us how it went!
Have you ever used such questions to coach and manage product managers? We would love to know, so don't hesitate to share your insights. If you want to know more about coaching PMs and creating outstanding agile product teams, please contact us!